24hr Emergency Service
Tree Service Right At Your Disposal.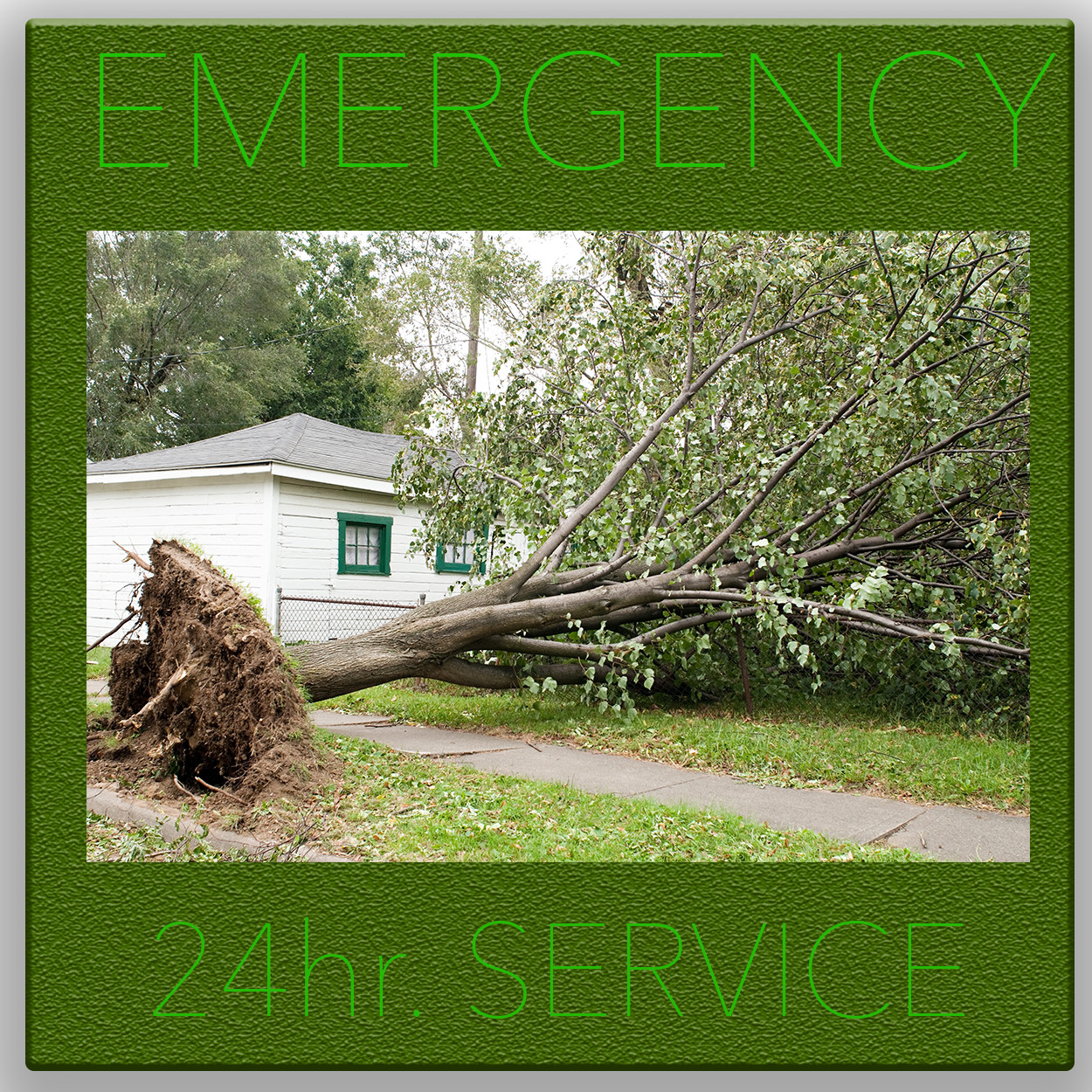 Disaster can strike at any time and if you have trees on your plantation sometimes emergencies arise. With the North Texas weather being unpredictable in most cases strong weather patterns can uproot a tree damaging your property in seconds. Don't trust just any tree service company when it comes to removing damaged trees from your home or property. You need a tree service company that knows how to work with insurance agencies to get you the best bargain in your crisis situation. Arborist USA has extensive experience working with insurance companies in DFW and providing A top-notch service when it comes to tree emergency removals and other.
We can go as far as working with your agency and making sure that the claim does cover any and all tree work needed for you to restore back your normal living routines. Our services are prompt and we have an emergency hotline at the number above so we can respond to any emergency you might be having. Doesn't matter what time of the day or night if you have tree issues that need to be addressed immediately give us a call we can assist you in your time of stress.
Why chose Arborist USA for your tree emergencies?
We have the experience working in these conditions 
We can work with your insurance
We have the equipment to get it done fast
We have the workforce when you need it
We have affordable pricing in your crises
We are Insured and Bonded
We will have someone out to your place within the hour
We simply can be trusted
There is much more that we provide for our customers in crises situations. We keep every individual happy and satisfied from the point they call till the job is done. It's our protocol here at Arborist USA to do so and much further beyond what is asked of us. To receive more information about our services please go on to our services.
Call 
(817) 880-6130

for Tree Emergencies!